A haven of peace a few minutes from the sea
Immerse yourself in the heart of Brittany by staying at this charming hotel, located in a small historic village between Paimpol and Bréhat. This 3-star hotel offers 20 tastefully decorated rooms, some of which offer a breathtaking view of the sea and others of the hotel's garden, for a unique experience of relaxation and well-being. Nestled in a green setting facing the bay of Paimpol, this haven of peace is a real hidden gem of the region.
Unique, finely decorated worlds
A warm and friendly place where Breton tradition blends sea and nature, transporting you into a bubble of well-being.
Give yourself even more room on your next trip!
These accommodations are ideal for families who need an independent living space with privacy and the services offered by the hotel.
A perfect blend of comfort and convenience for all travellers looking for a living space to relax in and a separate room to ensure a restful sleep with a view of the sea or the hotel's garden.
A gourmet breakfast with a kick
Start your day with our delicious home-made breakfast!
We are committed to offering you a buffet that highlights the flavours and traditions of Brittany, with a selection of fresh and delicious products that will delight your taste buds. Admire the beauty of the bay of Paimpol while enjoying our breakfast, for a serene start to the day.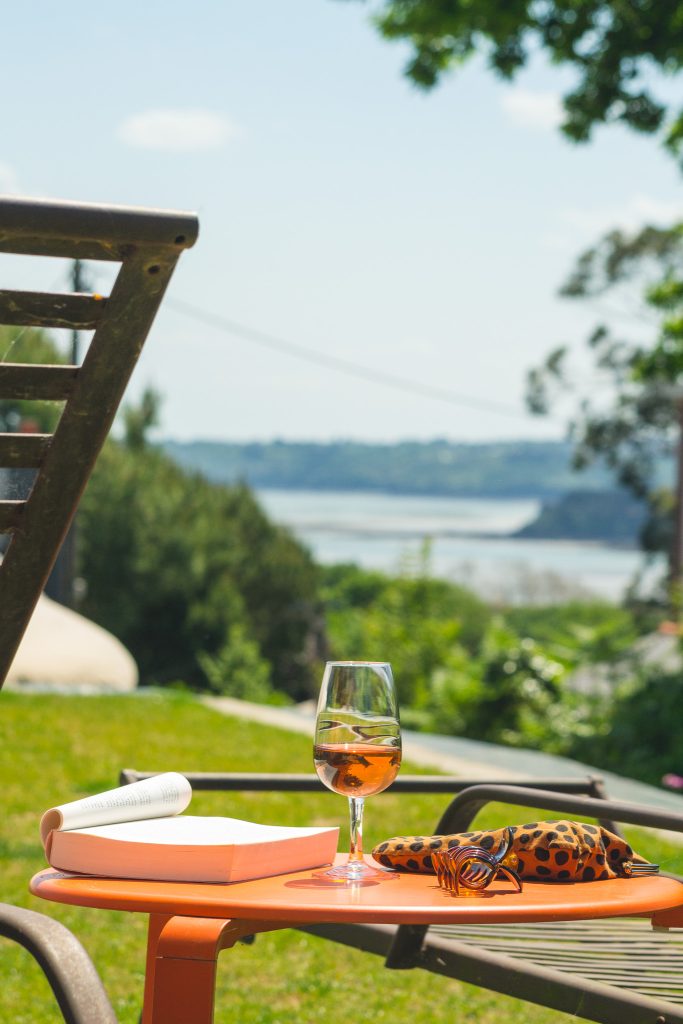 A place of relaxation and conviviality
After a day spent exploring the bay of Paimpol, relax in our veranda or on our terrace facing the sea, in a peaceful atmosphere. Let yourself be seduced by our wide choice of drinks, be it tea, coffee, cocktails or one of our local beers.
Are you looking for a sweet or savoury break? We offer a small catering service in the form of boards, with specialities from the region that will awaken all your senses. For sweet breaks, discover our selection of homemade ice creams and cakes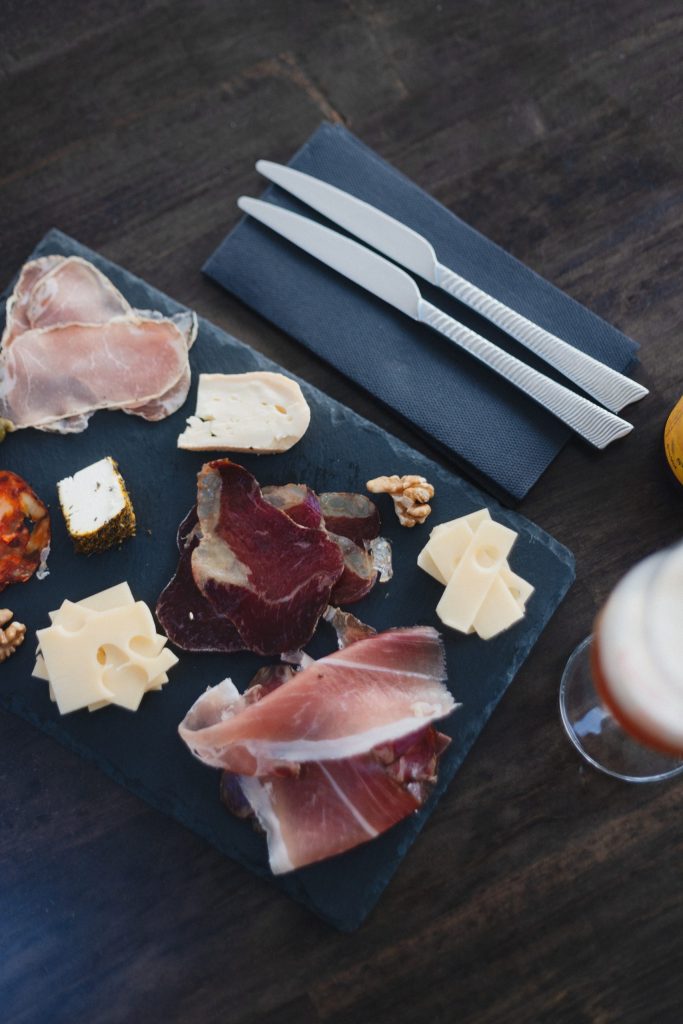 a gourmet appetizer board
A place of relaxation and conviviality
Take advantage of our wellness area to relax, invigorate and revitalize yourself. Our space will be at your disposal so that you leave the Hotel Les Agapanthes fully relaxed.
Share
Aloe Vera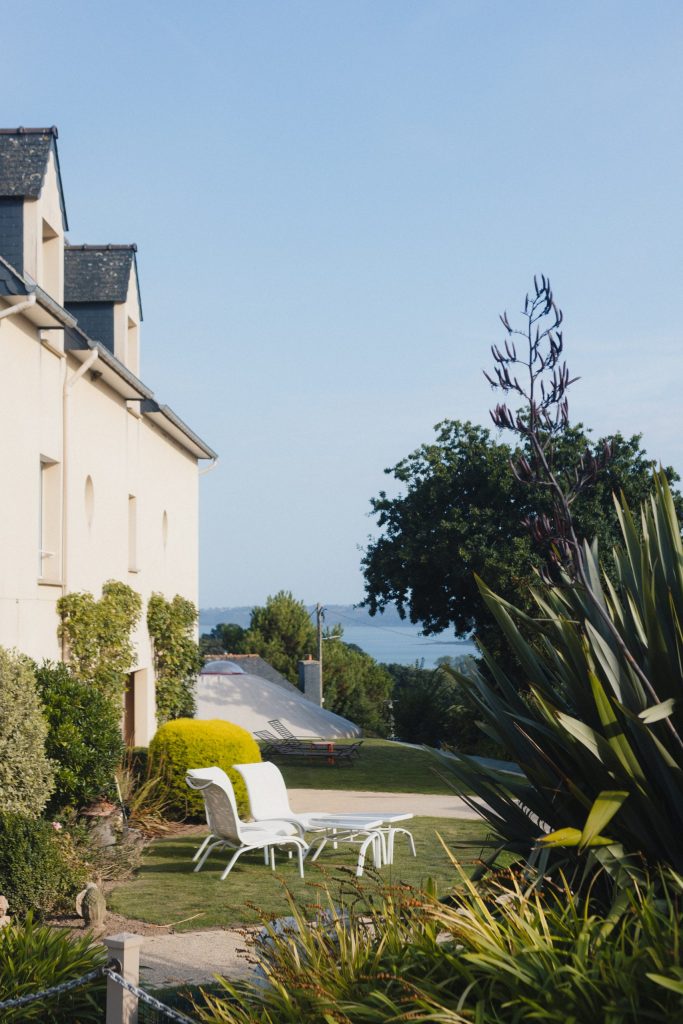 Offer your loved ones or yourself a unique experience with one of our gift vouchers. On the programme: a gentle interlude out of time between Paimpol and the Ile de Bréhat.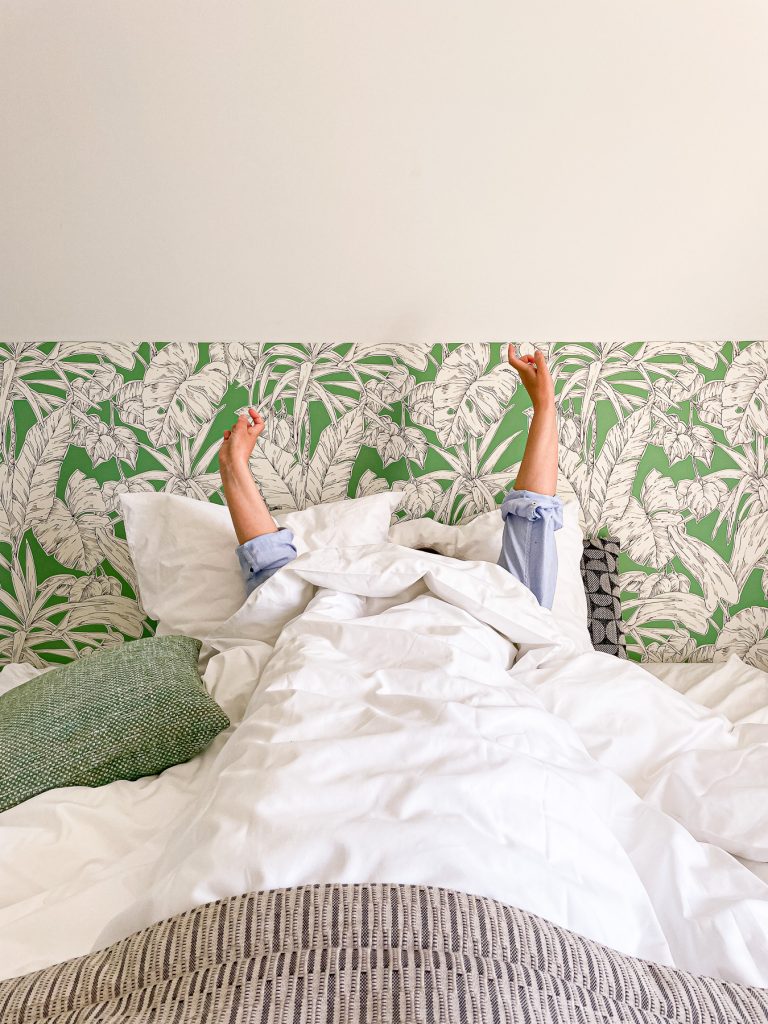 Unique & finely decorated
Our rooms offer a blend of comfort and elegance, relaxation and well-being, to offer you an immersion in the heart of Brittany.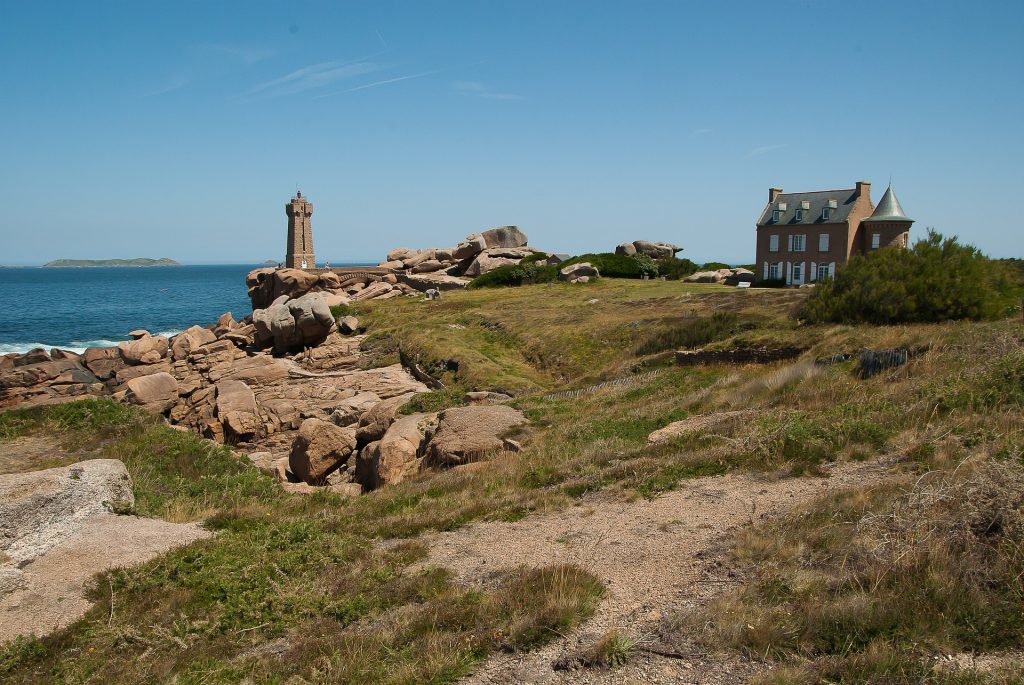 Our hotel is a great base for exploring the Trégor-Goëlo region, including the famous Ile de Bréhat and many beautiful places to explore.